Glowing Tradesmen and Builders
Recommended tradesmen and builders across Ireland
We're building a comprehensive listing of Ireland's recommended and Rated tradesmen for Irish Property Owners.
All Qualified Tradesmen. All Rated Tradesmen.
At Onlinetradesmen you will find:
Irish Property Owners
We will provide Irish Property owners with an honest and effiencet service to address your property needs. Our serive will be independent and affordable.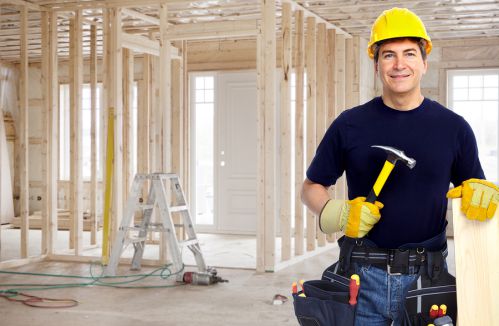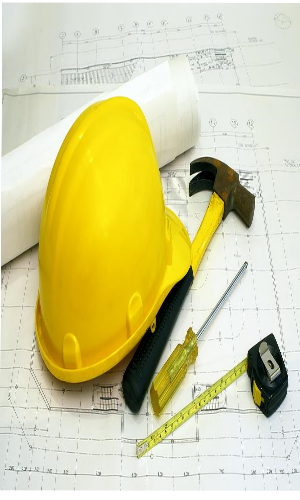 A recent release by Onlinetradesmen.ie reveals that Irish Tradesmen are ready to revolt!